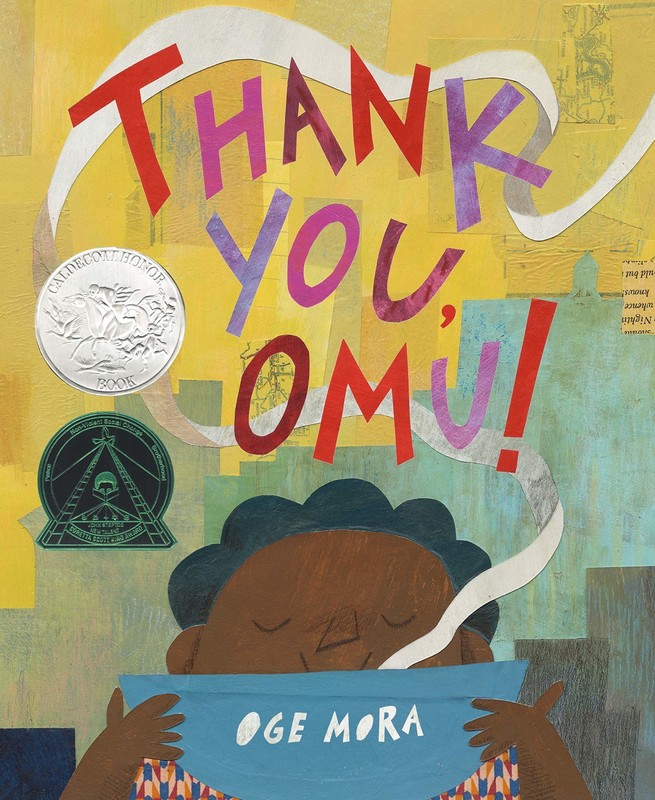 On November 7th, our Green Bay Cubbies joined "Read for the Record Day!" Around the world, children and adults campaign to bring young children together to read the same book, on the same day, in communities all over the world. This year's book was 'THANK YOU, OMU!"
According to Jumpstart… Read for the Record 2019 brought together over 2 million readers on Read for the Record day! That's over 300,000 more readers than last year! Our Green Bay Cubbies had the amazing opportunity to be apart of this special day. They all received certificates for participating in this year's read along!
We had a lot of fun… we look forward to next year!